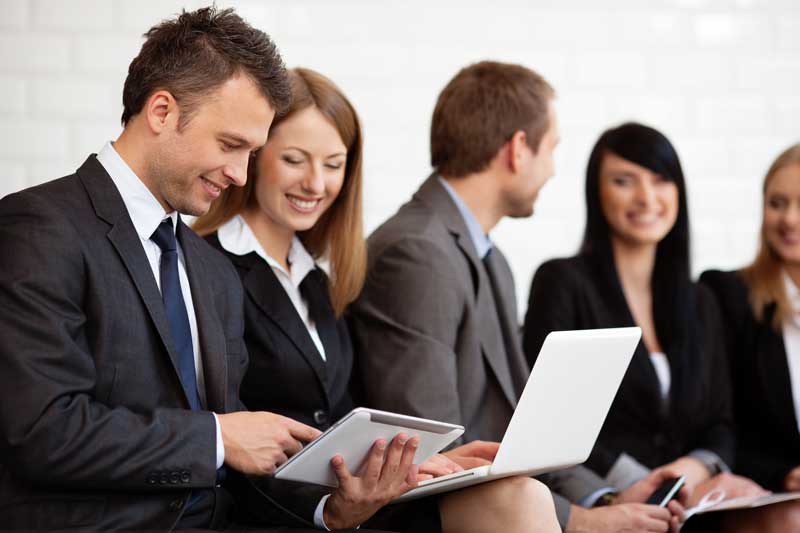 Tech Support Services, Inc. has provided information technology solutions to small and medium-sized businesses since 2003. Our engineers evaluate the existing IT infrastructure and identify the technology challenges that companies face to create a comprehensive and personalized technology solution that identifies where money is best saved or invested.
Tech Support Services, Inc. provides companies with the information needed to evaluate the options available to ease the technological concerns within their business. Our professional services include architecting, designing, and supporting networks; data cabling and connectivity solutions; engineering, implementing, and supporting telecommunications systems; managing and coordinating vendors; as well as local and wide area networking solutions.
Tech Support Services, Inc. proactively manages all aspects of your technology environment, providing you with the peace of mind that allows you to focus on running your business instead of your IT.